I feel very honored to have been given some recent blog awards lately. The blogging community has made me a better teacher, and I have really enjoyed reading about all of the great things that are happening to other teachers. You guys are awesome! So here are the awards....
I was given the "One Lovely Blog Award" from these fine ladies:
Now it's time to pass on the awards!
I have found various rules, but am going to go with these:
1. Link back to the person who gave it to you
2. Pass the award on to 5 other Lovely bloggers.
3. Follow the person who sent it to you.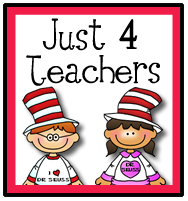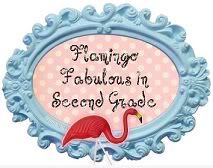 So, I'm just going to call this a double feature and pass on both awards to these wonderful ladies! I hope that it doesn't offend anyone. I think everyone who blogs does a fabulous job at it and everyone deserves an award!